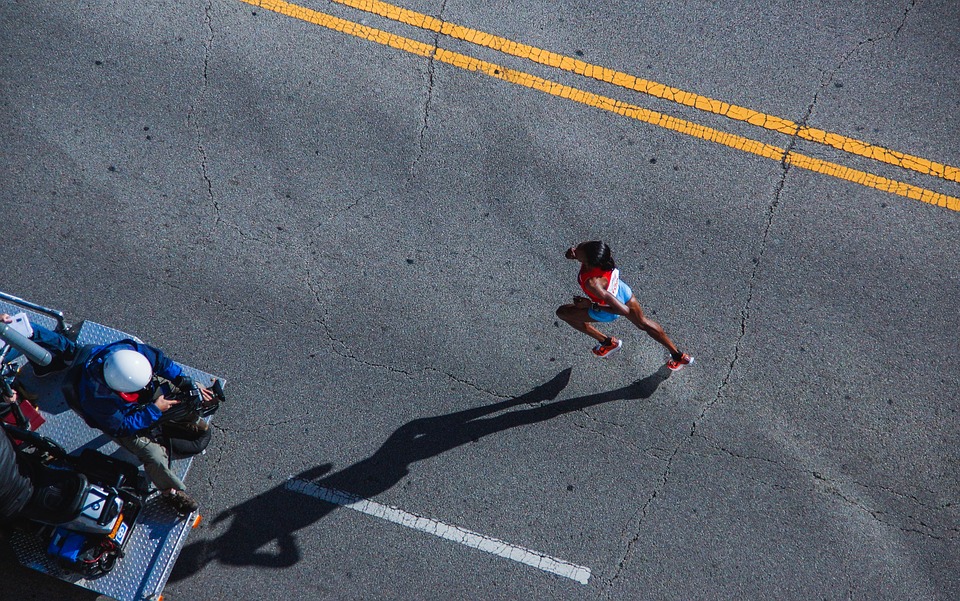 Are you feeling stressed or tense? There are many things you can do to combat that bad mood to start to feel a bit more like you again. So, to help improve your health, here are 5 brilliant ways you can de-stress.
Exercise
Exercise isnt just a great way to improve your physical health, but it can have a significant effect on your mental health. A fit and healthy body will make a person feel lighter and more energised, which means they will be less vulnerable to stress.
Find an exercise that you enjoy to really boost your mood and you may feel better in no time at all. Whether it is running, aerobics, swimming or simply a walk in the park, an active lifestyle will make those daily stresses more manageable.
Spa Day
Spa days can be a great way to relax and unwind after a stressed few days, weeks or months. There are so many treatments on offer that are designed to help visitors remove tension stored in their bodies. For example, a rejuvenating body wrap will re-energise your skin, whilst a talented masseuse provides a de-stress scalp treatment and a relaxing foot and ankle massage.
Massage is renowned for its relaxing benefits. One of the best massages to help a person de-stress has to be the deep tissue massage, which alleviates aching muscles and stress whilst stimulating the senses due to the use of essential oils that are customised to a persons needs. There are so many spa hotels in Liverpool, London, Manchester and across the UK to choose from, so be sure to book yourself in for a pamper package to help you forget all about those daily stresses.
Sleep
Stress can often be caused by a lack of sleep. Rest is essential for our mental and physical health, so ensure youre making enough time for some must-needed shut-eye. Sleep can often put those stressful feelings into perspective, banishing those blues once and for all.
Take a Break
Sometimes the best way to forget about your worries is to take a break from them every now and then. For example, if youre feeling tense because of a busy home life, book a babysitter and take a break even if it is just for a night or a day out with friends. A break will help break the monotony of life, and youll therefore return to your daily routine feeling fresh and rejuvenated.
Healthy Eating
A healthy body is a happy body. Fact! Fresh fruit and vegetables will nourish your body and will pack you full of energy. Unhealthy foods can often cause a slump in our moods, whilst making you feel lethargic. If you look after your body, it will return the favour, so make conscious food choices.