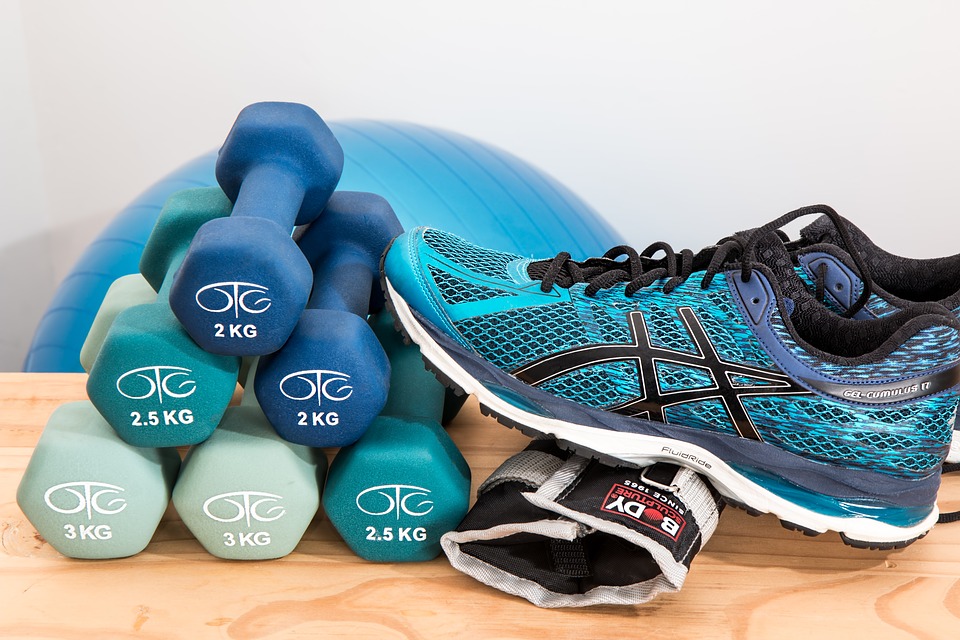 At the beginning of each year,  people often say 'I need to get myself in shape'
However, due to life with things such as work, education and social life – it isn't easy. However, you can change all of this with our top 5 myths! It's all about healthy food and fitness. Why do you need to lose weight?
I've discovered a few things since starting out on my journey, so I've put together what I consider to be the 5 biggest myths surrounding healthy-living in a bid to inspire you all to get on the food and fitness bandwagon.
1. You have to join a gym
When it comes to money-making, gyms pretty much rely on the fact that people will eventually stop going, yet continue to fork out their monthly membership fee. If you're a gym-lover, and will be sure to make full use of that membership then by all means continue.
Rather than fork out that extortionate monthly costs of a membership, I took matters into my own hands and searched good ol' YouTube for fitness inspiration, where I found everything, from ballet-barre to boxercise. View more information.
Also, you can work out at the comfort at your own home with the same gym equipment. You can hire things like treadmills, rowing machines and even cross-trainers for a period that suits you. The best thing about it, is that hiring this equipment is affordable as you can hire a treadmill from as little as €16 per week.
2. Healthy food is super boring and super expensive
Trust me when I tell you, I'm not eating boiled cabbage everyday – if anything, my meals have become a lot more exciting since I've made this change… I'm enjoying my food so much more now it's all made with completely clean, fresh produce.
Prior to becoming fit and healthy, I bought a lot of fresh fruit and vegetables in my weekly food shop… although cancelled the goodness out with a fast and junk food. Click here for catering advice.
Since the beginning of this month, I've been spending more than that – so now, I'm forking out about £40 a week  on my weekly food shop- I'm not going to lie, incorporating non-refined sugars (like agave nectar and pure maple syrup), even more fresh produce and an increased number of dairy-free alternatives does cost more, but at an extra £10 a week, it's hardly extortionate .
3. Your skin will become terrible if you start working out regularly
This is a complete myth – I've found my skin has actually become better as a result of regular workouts, although this is dependent on a couple of things. First, and most important, is to always work out with clean, bare skin… that means absolutely no makeup.
Getting a sweat on with a full face of slap is one of the worst things you can do for your complexion, and unless you're very lucky, will definitely cause you to breakout. Secondly, I always make sure to cleanse with a gentle face wash just before and just after working out. Find out about skin care.
It effectively removes all the sweat and gunk from the skin's surface without being stripping of moisture, and keeps my skin looking and feeling clean and soft.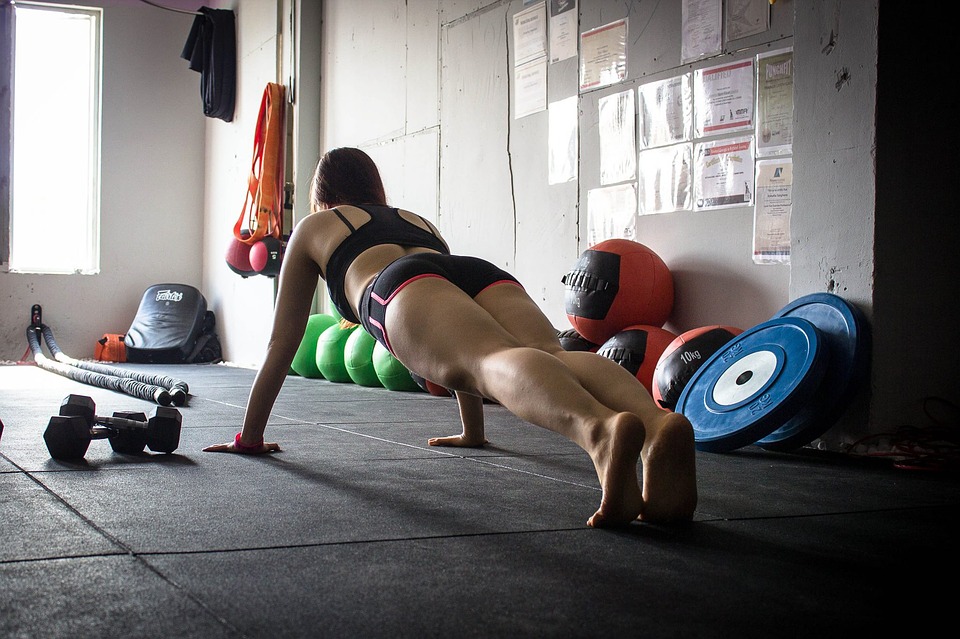 4. You will get bulky if you lift weights
I'm not all too sure where this misconception has come from… I've always lifted small weights, even when I couldn't be bothered to do any cardio-type exercise. I can't tell you the number of times friends have spotted the dumbbells in my bedroom and made a comment along the lines of I'd never lift those, my arms/legs are already really big.
Weights do not make you bulky – quite the contrary actually… lifting them a few times a week will strip fat from your limbs, giving you that lovely long and lean look. Strength and resistance training actually burns calories for much longer than your average cardio workout, so you're getting all the benefits long after you've put down those dumbells, and I've found lifting weights produces the quickest results in terms of changes to the body.
5. You will inevitably give up
Every year, a lot of people make the resolution to get fit and healthy, and usually give up within a week. For me, something was different about it this year, though, as I was (and still am) so determined to stick to it.
I've gone weeks without even a mere nibble of a chocolate bar, and at a minimum I've worked out 4 times a week since the New Year. If you're beginning to feel the itch to ditch your health and fitness regime… don't!
View our tips to weight loss and find out how to stay motivated!